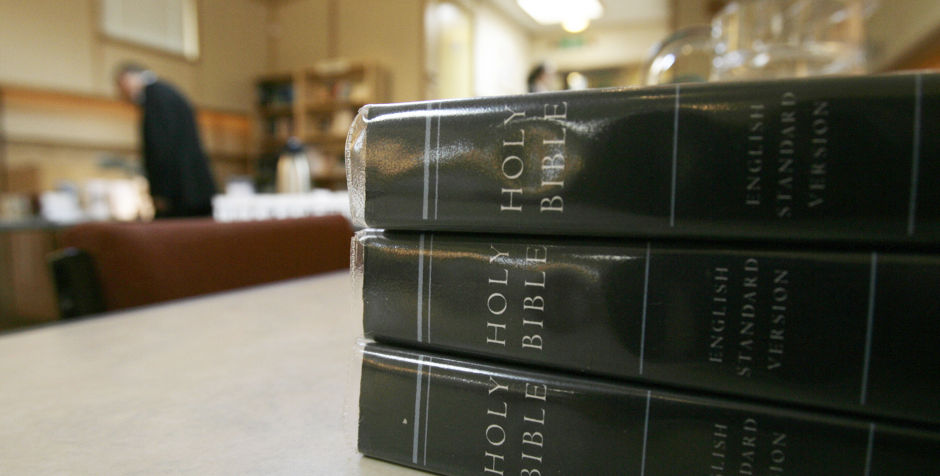 My colleagues and I at the American Center for Law & Justice (ACLJ) have good news to report.
We successfully resolved our
recently filed lawsuit
against the Borough of Point Pleasant Beach, New Jersey, to ensure that people can spread the Gospel without unconstitutional interference by the government on the Borough's famous Boardwalk.
We have entered into a
consent judgment
with the Borough wherein the Borough will no longer require people to first obtain permission from the Borough by submitting a series of forms before being allowed to spread their religious message on the Boardwalk.
The
lawsuit
was filed this past October in a New Jersey federal court on behalf of Joseph Paolella against the Borough, seeking an end to the Borough's restrictions on religious speech and expression on the public Boardwalk.
This past summer Mr. Paolella contacted the Borough because he wanted to come to the Boardwalk, which is open to the general public as is any public sidewalk, to share his religious message with those who want to receive it.
The Borough responded that before Mr. Paolella could come to the Boardwalk and express his religious message, he first needed to complete and submit—thirty days ahead of time—a series of forms, including a Religious Activities Application and a Hold Harmless Agreement.
Through the
consent judgment
, the Borough has agreed to no longer require Mr. Paolella and others to submit such forms before being allowed to be on the Boardwalk to talk with people about God. They are now free to come to the Boardwalk and share their religious message whenever they want.